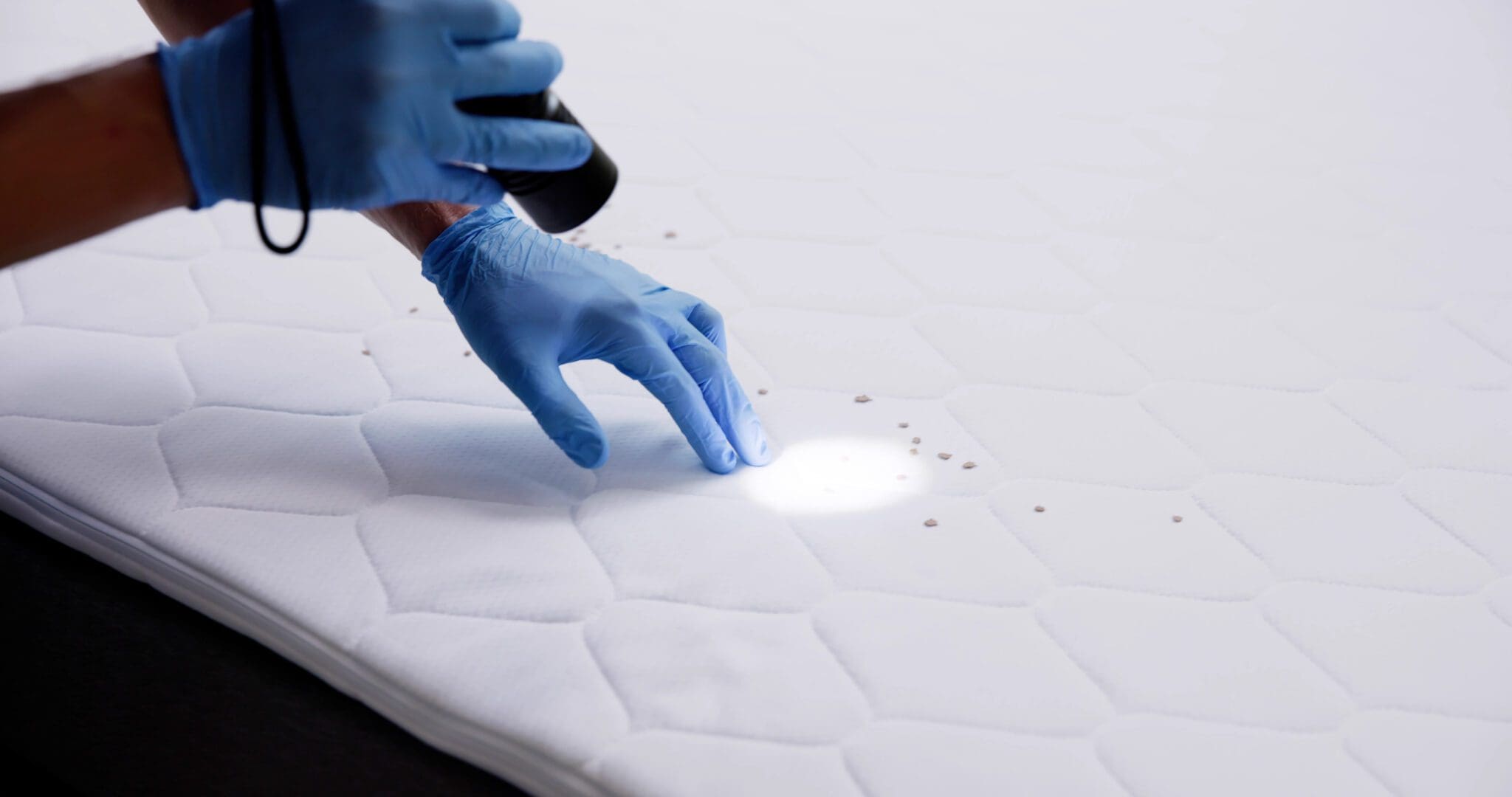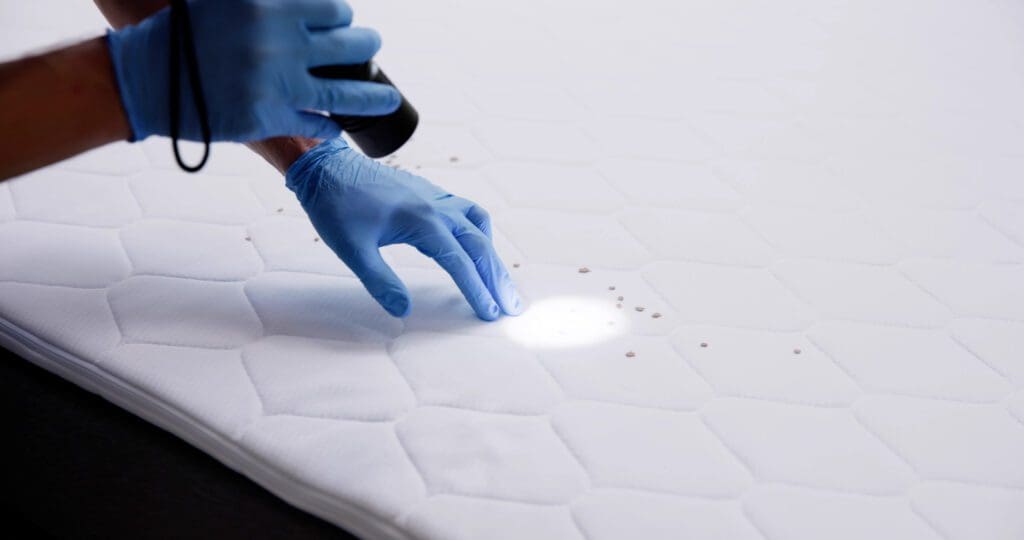 If you work in the hospitality industry, you will be well aware that bed bugs are not new to the UK (despite the increased media coverage in recent months). Bed bugs have been an increasing challenge for hotels across the UK for decades. However, with the spotlight so firmly on bed bugs currently, there has been an increased drive for innovation to come up with new solutions to this challenge. The reality is, that as long as we have a thriving hospitality industry, we will be faced with bed bugs. These insects are spread through travel. They hitchhike across the world on luggage and clothing and whether you are a 5* hotel or a local B&B, you will likely face these insects in the coming months.
Are your current solutions effective enough for your hotel? We will introduce you to the latest innovations on the market with regard to bed bug control.
How do you currently find out about bed bug infestations?
Generally, there are one of three ways you are finding out about bed bug infestations in your hotel.
The first way, and the least preferred way, is from your guests. If you have had a guest complain about bed bugs, you have already started losing money.
The second way is your housekeeping teams. Your housekeeping teams are in the rooms regularly, you may offer training on identification and rely heavily on them finding signs of infestation before your guests do. The issue with this is that your housekeepers are not pest control experts. By the time they spot the infestation, the likelihood is there are blood stains on the sheets or mattress (which means guests have already been bitten). The other issue is that your housekeeping team are on a tight schedule to turn rooms. They won't be carrying out a thorough bed bug survey.
The third option is that you are taking a more pro-active approach to bed bug surveys. There are several solutions you may have tried for this: dog screens, visual inspections from an expert or the more innovative digital solution on the market; Spotta™.
How much does a bed bug infestation cost your business?
Would you be surprised to hear that research has shown bed bug infestations can cost up to £55k per year based on a 200-room property with 10 bed bug incidents per year? The cost of treatment is just a small proportion of the total cost to a hotel. Research has shown there are far greater costs from loss of reputation, and customer loyalty than the immediate operational costs of having rooms out of action and having to pay compensation.
Recent studies showed that 75% of customers who find bed bugs will never return to that brand of hotel!
How important to you is your reputation?
We live in a world where a single customer with a negative experience can reach hundreds of thousands of people. Your brand, your reputation, and your customer's experiences are continuously being scrutinised on social media as well as review sites. Maintaining a positive image has never been so closely intertwined with the success of your business.
A 1* bed bug review costs hotels an average of £10/night on every single booking made.
What is the solution?
In short: pro-active bed bug monitoring. There are a number of solutions that fall under the heading of pro-active monitoring for bed bugs. Some may argue that having housekeeping check the beds is pro-active enough. The reality is that housekeepers are changing the sheets well after the bed bugs have gone back to their cracks and crevices for the day. Unless the infestation is severe this is ineffective. So what solutions are available at night when bed bugs are feeding? In a day and age where digital data-driven solutions are impacting every industry, it makes sense to consider the impact technology could have on your pest control.
Spotta™ is a technology solution that continuously monitors and identifies bed bugs in real-time. It provides alerts that allow timely intervention and treatment, limiting the damage to reputation. The system involves installing a Bed Pod in each bed under each mattress that contains a pheromone lure to attract bed bugs. Once inside the Bed Pod, a photo will be taken of the insect. A combination of AI technology and a team of expert entomologists will confirm the species and alert your local technicians. They will treat the room and because the infestation has been identified quickly. The treatment is likely to be more successful and the rooms can be returned to service more quickly.
In 94% of cases, Spotta™ identified the bedbugs before a guest was bitten.
Our webinar below explains the Spotta™ solution in more detail.