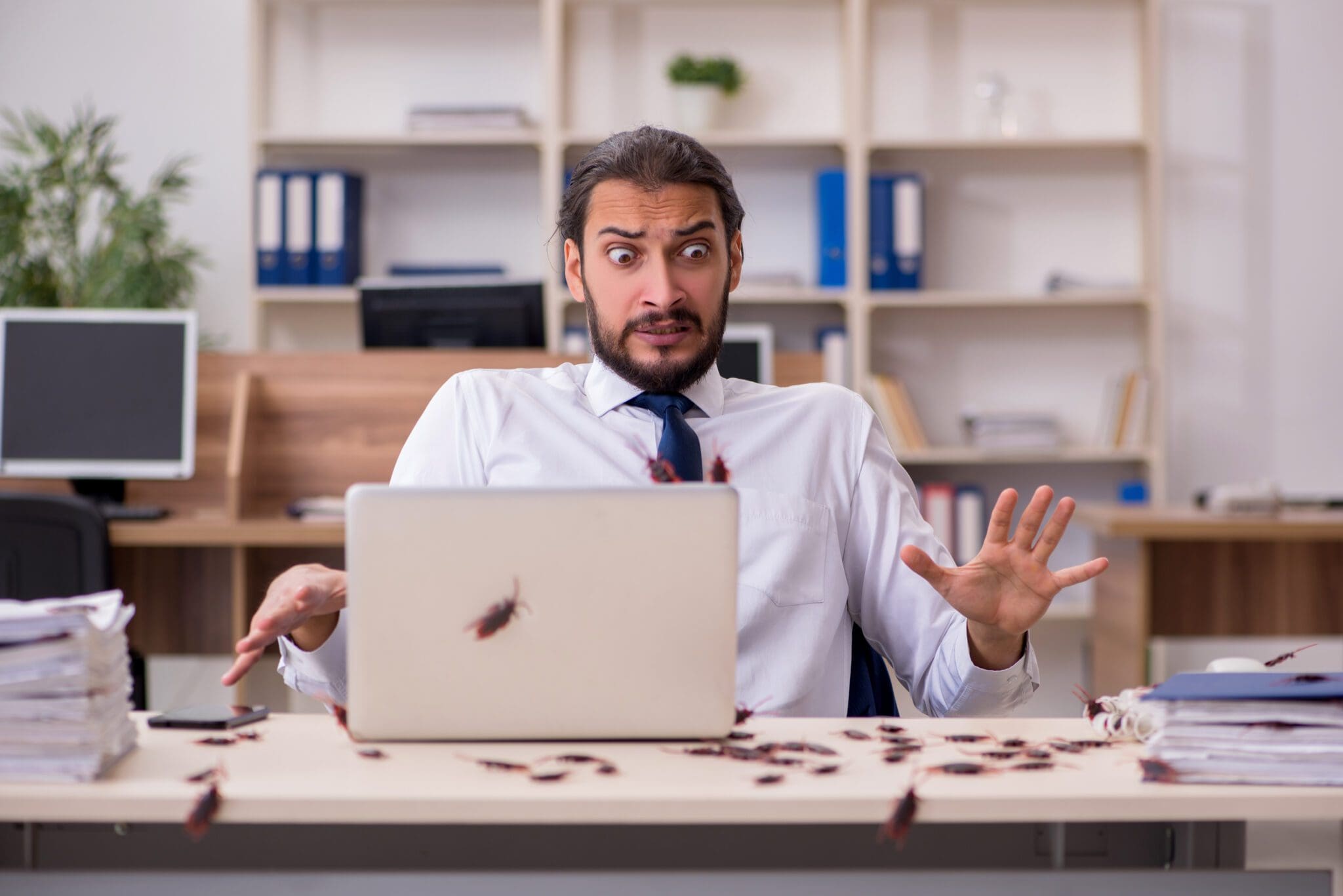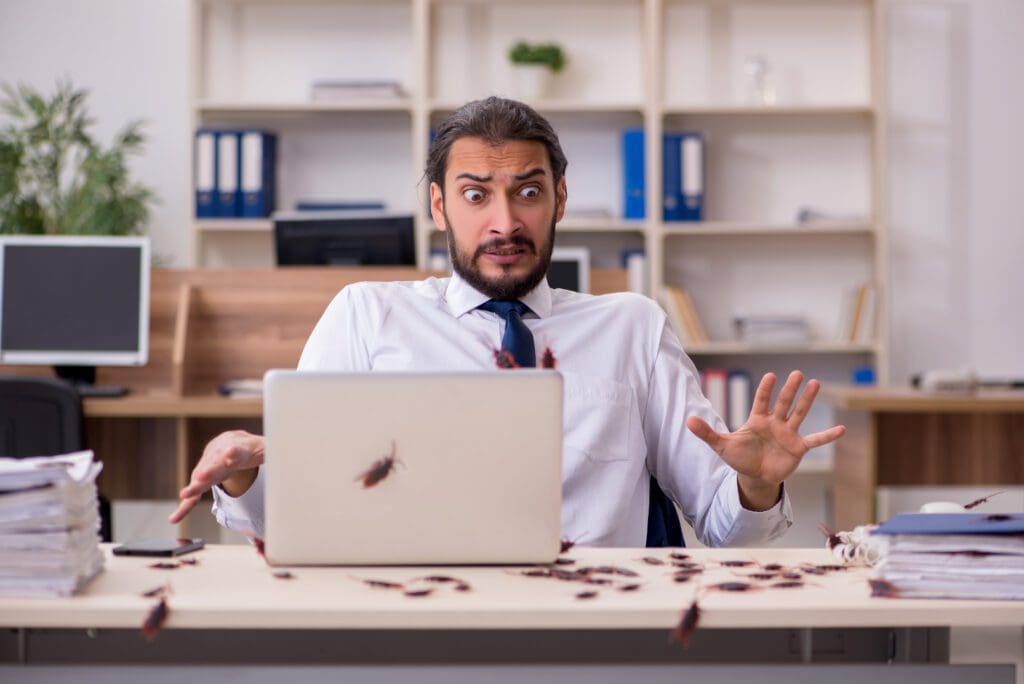 Pests in the office and be a major issue, protecting the health and well-being of your staff, as well as protecting the reputation of your business can be a difficult task. From ants and cockroaches to rats and mice, office pests can cause a horde of issues, and it's important to know how to identify and control them. In this ultimate guide to office pest control, we'll cover everything you need to know on keeping your office pest-free.
Identification
The first step in office pest control is identification. Knowing what type of pest you're dealing with is crucial for determining appropriate actions. The most common office pests include ants, cockroaches, mice and rats. But there are many other types of pests that can find their way into the office, such as bed bugs, fleas and even birds.
If you think you have a pest problem in your office, it's important to act fast and contact a professional pest controller. The faster the pest is identified, the faster control measures can be taken which can minimize the damage caused by the pests and prevent them from spreading. Most pest control companies will carry out regular maintenance visits often at monthly or six-weekly intervals which will include a survey of the office to check for signs of pest activity. At Beaver Pest Control, our technicians undergo extensive training on pest biology, behaviour and identification so that they can find the early signs of a pest infestation and start treatment.
Effective Office Pest Control
The next step is ensuring effective control measures are in place. There are a variety of control measures including chemical and biological controls. At Beaver Pest Control we provide integrated pest management which is a holistic approach to pest management, using a combination of strategies to prevent, reduce and manage pests. Wherever possible we use non-toxic and sustainable methods such as exclusion, sanitation and natural predators to control pests.
"Beaver are a quality contractor, they're very easy to work with, and their staff are very approachable and really go out of the way to help. They are always looking to bring innovation and have great communications. Their technicians Jamie Stevens, Brady Lerman, and their administrator Joe Lee are all spot on."

Ben Ripley – The Barbican – City of London
Prevention is Key!
Prevention is key in office pest control. By keeping the office clean and reducing clutter, you can make your office less attractive to pests. Proper waste management is crucial as pests are often attracted to food waste. Our technicians, at Beaver Pest Control, will always leave recommendations after each visit on ways you support pest control. It's also important to carry out proofing to seal up any cracks or holes in the office that could be used as entry points. As part of our contract, our technicians will seal tennis ball-sized holes and cracks on their regular maintenance visits. Our specialist proofing team are also on hand to help with larger or more complicated proofing jobs.
Pests in the office can be a major problem, but with the right knowledge and techniques, control is achievable. Contact us at 020 355 3443 for more information about our corporate services.