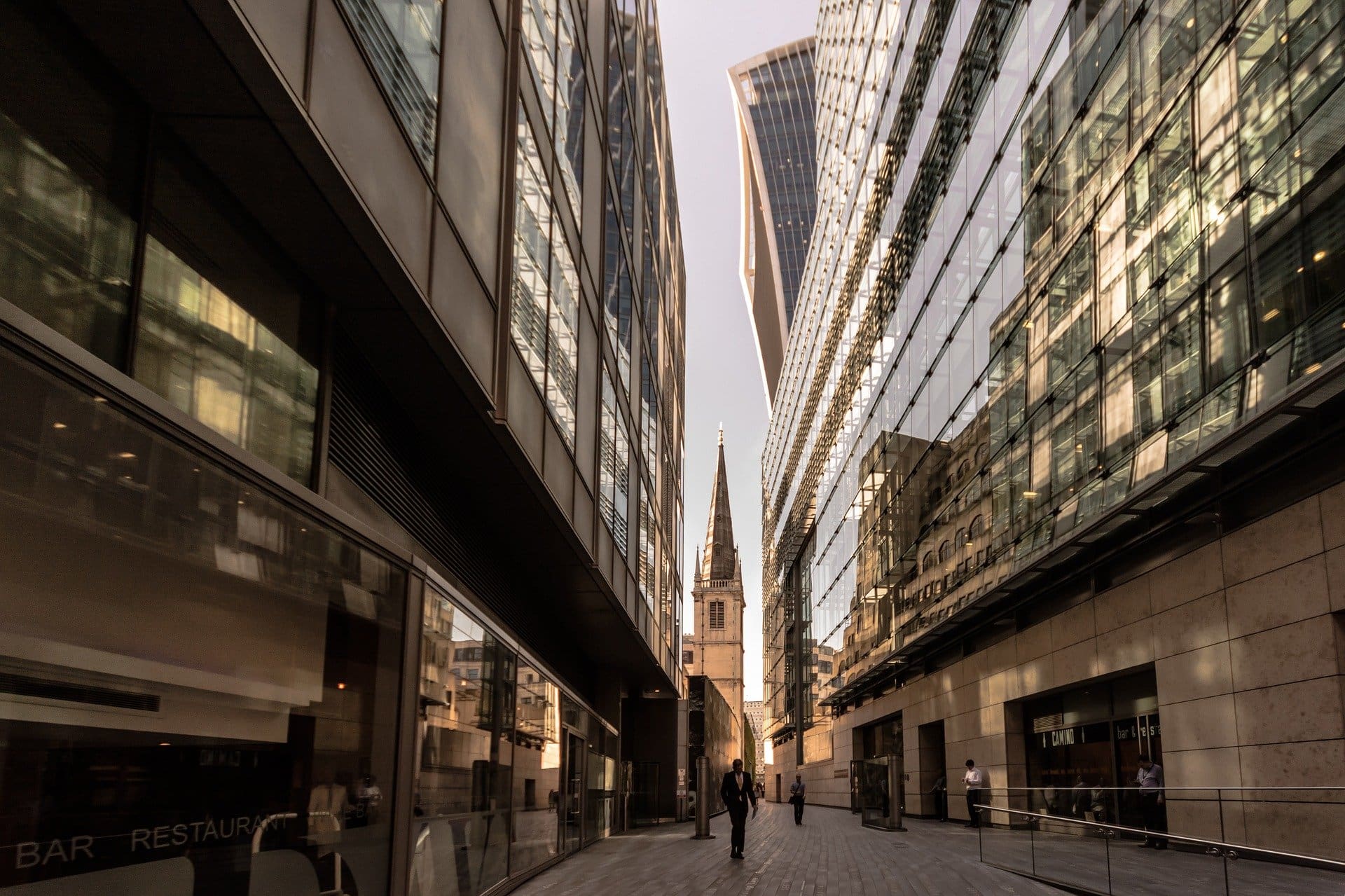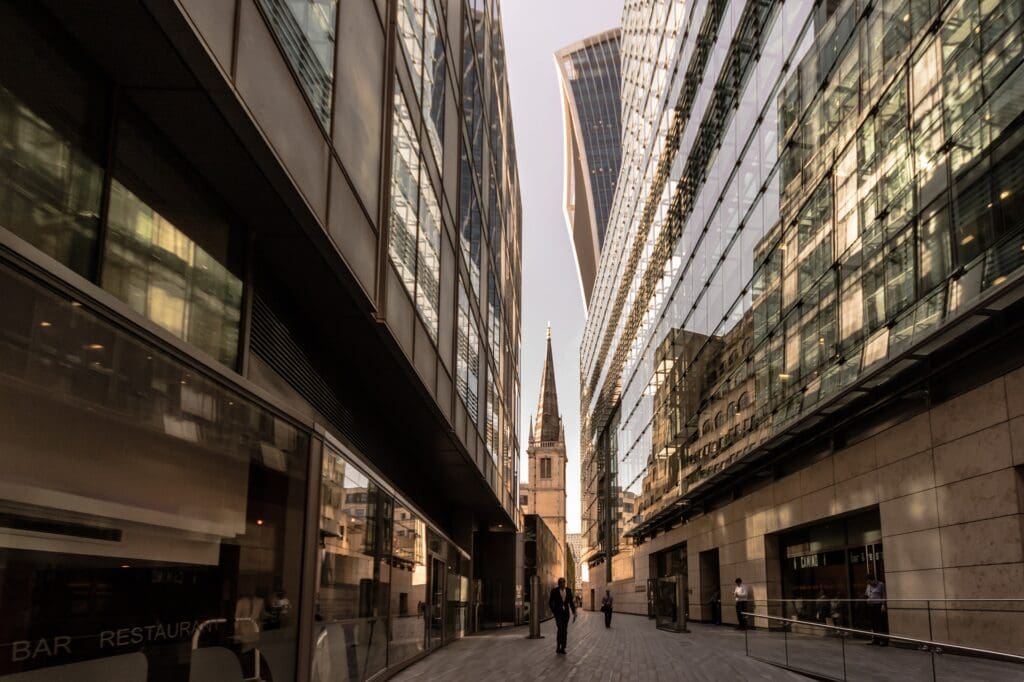 We can help you if you have a block problem whether it is Mice, Rats, Pharaoh Ants or Cockroaches. Our experienced teams can offer block treatments to deal with your pest problems.
Recent successful jobs include a 160 flat block treatment for cockroaches and a mouse block treatment for two blocks of 70 flats each in Lambeth, London. We also help managing agents with pharaoh ant treatments.
But why are so many block treatments unsuccessful and expensive? And how do our teams manage to be successful where other pest control companies aren't?
The answer lies in access.
We plan our work so that we access as many flats as possible in one go. This means a team of highly skilled technicians working together to organise access into the properties. We aim for a 90% access rate.
This is then repeated two or three times over the next 30 – 60 days depending on the level of infestation within the block. This process has been very successful for us regardless of the type of pest.
Common pests requiring block treatments
Mice tend to be the most common pests in blocks. Once in a block they can easily move around from flat to flat using the pipes and electrical conduits as highways. They can easily enter from outside through uncovered vents and bin rooms.
Rats are usually attracted to overflowing refuse and can be a sign of a drain problem. Drain surveys are often required to find the source of the infestation along with an upgraded refuse service.
Pharaoh ants – these hardy pests are common in warm blocks with central heating. Quite often tenants will make the infestation worse by trying to self-treat. Self-treating with DIY ant insecticides cause the nest to 'bud' as they have multiple Queens. The workers send messages back to the Queens who then create satellite nests.
Cockroaches – generally blocks suffer with problems related to German Cockroaches (Blattella germanica). These are normally found hidden in fridge motor housing, sinks, and refuse areas.
Stop wasting money on unsuccessful block treatments – talk to the experts
If you have a block problem contact Beaver on 020 8355 3443 or e-mail office@beaverpest.co.uk and one of our helpful friendly team will arrange for a free site survey with a specialist surveyor.